Welcome to Quilters' Connection
---

Next Executive Board Meeting
September 21, 2021 7-9pm via Zoom.
PREVIEW: QC 2021-2022 (as of 8/22)
Dates and Programming from Betsy!
NOW IS THE TIME TO RENEW!
Our membership renewal process for 2021-2022 is now in full swing.
Download QC 2021-2022 Membership Form. RENEW online or JOIN online to be a member.
Winter Workshop update, QC at the Hatch, Auction 2021
Read about QC - latest news

QC Newsletter - members only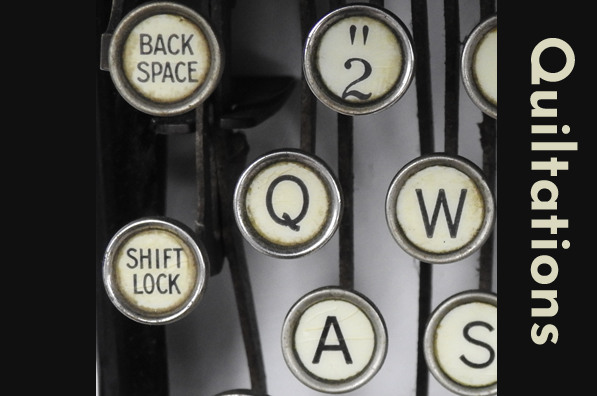 QC Happenings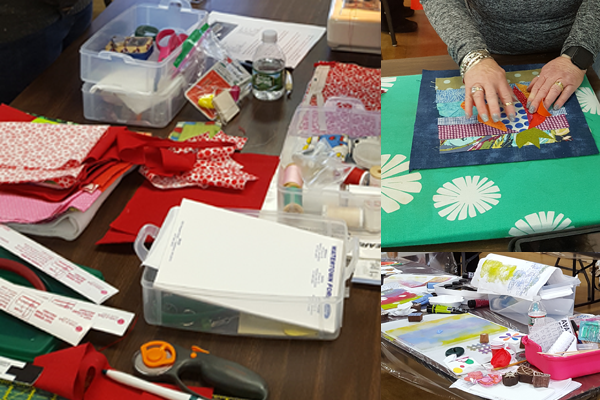 See Auction 2021 flyer for December 2.
and Winter Workshop 2022 in February or March planning.